New restrictions on tobacco in Cape Verde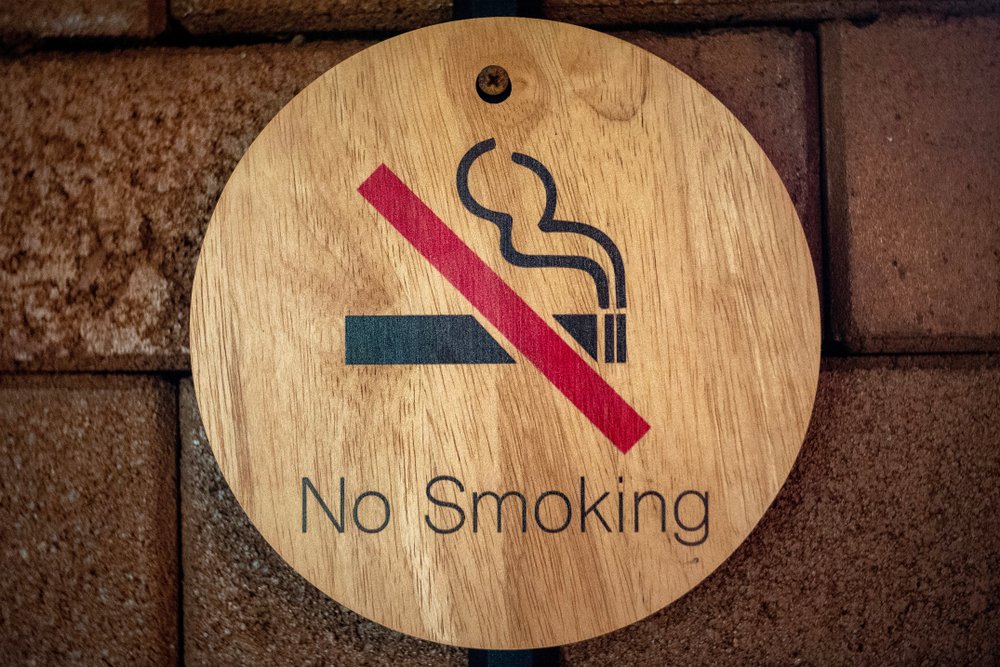 Law 8/X/2022, approved in parliament in March, enacted this month by the President of the Republic and published in the Official Gazette on Monday, to enter into force within 160 days, stipulates from the outset that "all forms of of direct or indirect, hidden, covert and subliminal advertising and promotion of tobacco companies and their brands", the same being applied to all types of sponsorship or information campaigns.
With the entry into force of the new law, smoking will be completely prohibited in Cape Verde – including the use of electronic devices – in places where public administration services and bodies and State companies are installed, in hospitals, buildings intended for minors 18 years and sports facilities, among others.
The smoking ban also covers natural parks, as well as less than three meters away from closed public and private spaces. It also applies to restaurants, bars, nightclubs, cinemas, theaters or museums, among others, but with the possibility of creating, in these cases, "spaces reserved for smokers, duly marked".
In the preamble to the law, which revokes the legislation still in force, which in 1995 introduced measures to deter and restrict the use of tobacco in establishments and public transport, to "protect passive smokers from smoking and reduce the impact of its harmful effects on health", it is recalled that smoking is currently prohibited in public public transport for passengers in Cape Verde, as well as in rental or tourist vehicles or in air and sea transport (closed spaces).
The new legislation, which will come into force after October 23, 2022, establishes "the principle of banning smoking in enclosed and semi-enclosed places, significantly extending the bans in force", it reads.
It provides for "zero advertising, promotion and sponsorship of tobacco products, as well as brands, names, insignia and any other distinctive signs of tobacco companies", establishes "standards aimed at preventing smoking", as well as "emphasizes the prohibition of the sale, supply and consumption of tobacco by persons under 18 years of age", and the "prohibition of the sale of tobacco in establishments, namely educational, health and sporting establishments, thus limiting the access of young people to tobacco products".
The new law also requires that each package of tobacco products "display health warnings, as well as images that demonstrate the harmful effects of consumption of tobacco products on health", prohibiting favorable messages.
It is also planned to create support consultations for smokers who want to quit smoking in all health centers and units.