Government approves Green Card for foreigners who buy properties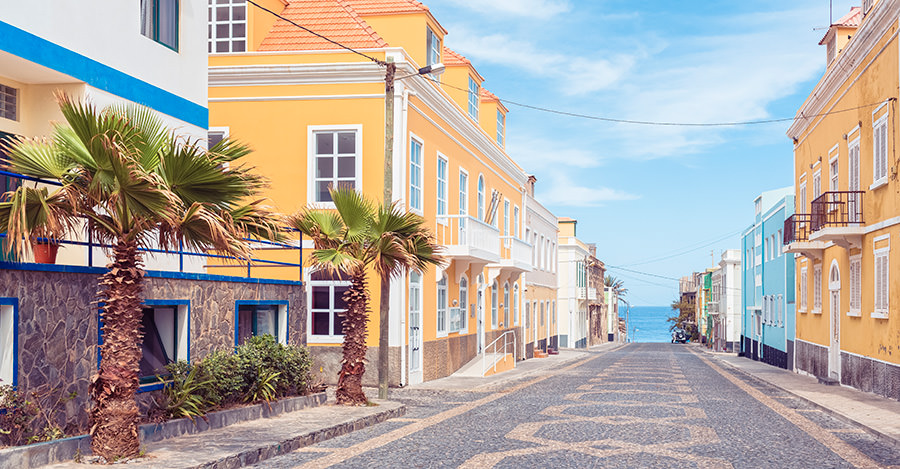 On 24 January 2018, the Cape Verdean parliament approved the granting of permanent residence permits (Green Card) to foreign citizens who purchase a second home in the archipelago. The proposed law creating a differentiated status for second residence holders in Cape Verde was approved by 40 votes – 38 by the Democracy Movement (MpD, majority) and two by the third party of Cape Verde (UCID) – and 22 against, the Cape Verde African Independence Party (PAICV).
The proposal provides for the issuance of a green card for foreign citizens investing in tourist properties of over 80 thousand euros in municipalities with a gross domestic product per capita (GDP) lower than the national average and 120 thousand euros in municipalities with GDP above the national average. The permanent residence permit will be indefinitely, and its holders will have priority services in the services of the "Direcção de Estrangeiros e Fronteiras" (DEF).
The green card is extended to the spouse and to the under 14s who are responsible for the holder. The bill also provides for exemption from the property tax (IUP) for the buildings concerned and a reduction of 50% over the next ten years. Retirees with income outside of Cape Verde also benefit from tax exemptions.
The idea is to promote the construction sector and the promotion of employment, with the aim of putting Cape Verde in the investment map in the area of ​​real estate tourism.