Cape Verde among the locations of Black Panther: Wakanda Forever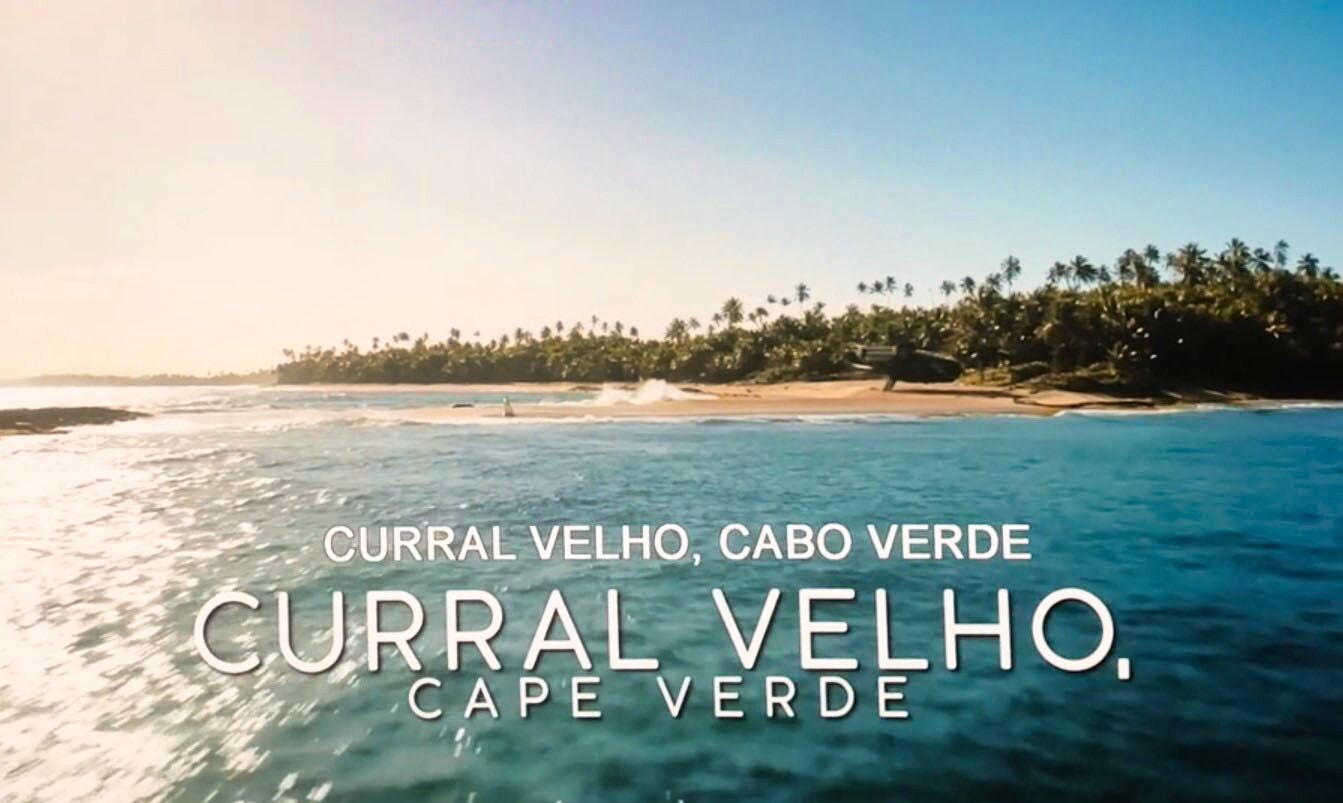 Curral Velho, the wildest beach in Boavista, becomes the perfect backdrop for a key scene from Marvel's Black Panther – Wakanda Forever. In the film (NO SPOILER), the beach is the setting for an exciting moment, in the middle of the sea, a strong reminder of the populations who have always lived on the Atlantic Ocean, a crossroads of a past of explorers and conquerors.
Discover here all the wonderful beaches of Boavista!
As the kingdom of Wakanda mourns the passing of its King T'Challa (the late Chadwick Boseman), Queen Ramonda, Shuri, M'Baku, Okoye, and the Dora Milaje must fight to protect their nation from the interference of the world powers they want. take possession of vibranium, the indestructible metal from space.
Things get complicated when the mutant Namor, ruler of Talokan, a hidden undersea nation, warns them of the existence of a global threat and his violent plan to stop it. Wakandans will have to join forces, counting on the help of faithful warrior Nakia and CIA agent Everett Ross, and forge a new path for the kingdom of Wakanda to continue to thrive.