Cape Verde to become new travel hub linking four continents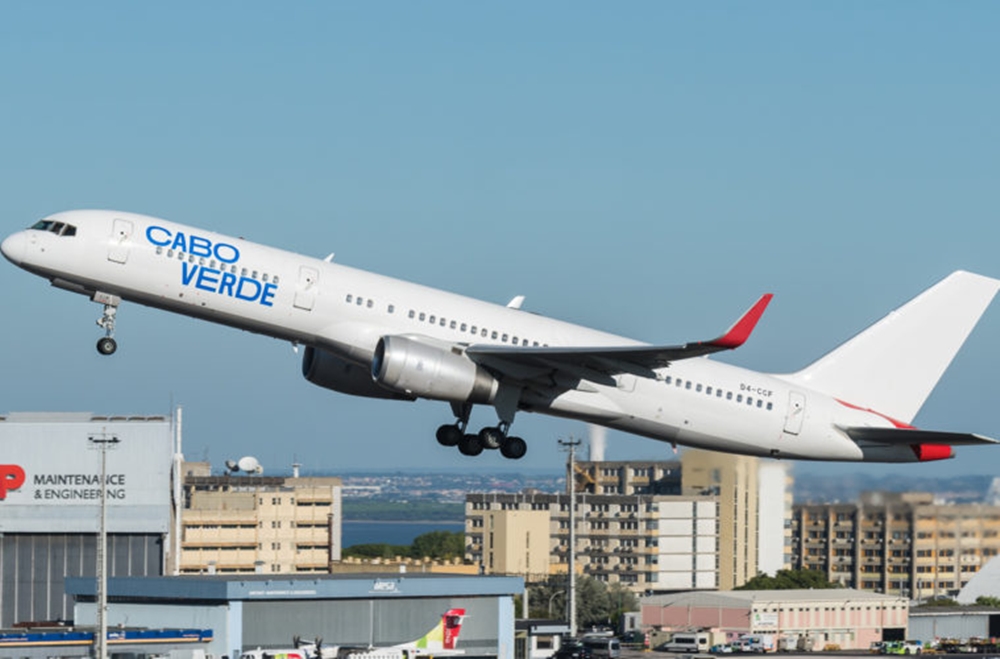 Cape Verde's position in the eastern Atlantic Ocean makes it an ideal location for connecting flights between North and South America, Africa, and Europe. Cabo Verde Airlines has a number of flights from Sal island to destinations on each of these continents, all within eight hours of flight time.
The airline was recently acquired by Loftleidir Cabo Verde, part of the Icelandair group, and they fully intend on taking advantage of Cape Verde's optimal location. CEO Jens Bjarnason said "our goal is to keep growing in a sustainable way, emulating Icelandair's successful business model. We now have a new mission, which is to connect these four continents." The airline is focused on providing quick connections by coordinating arrival and departure times so that ground time is limited to a couple of hours. 
Travel in Cape-verdean airports is expected to further improve due to a decree approved last week that turns over the management of airports and aerodromes to Portugal's Airports and Air Safety (ASA). This should increase the capacity to host a larger number of passengers and aircrafts that would permit Cape Verde to become a hub for air traffic. 
Sources: anna.aero , newsavia.com