The redevelopment of the Sal-Rei square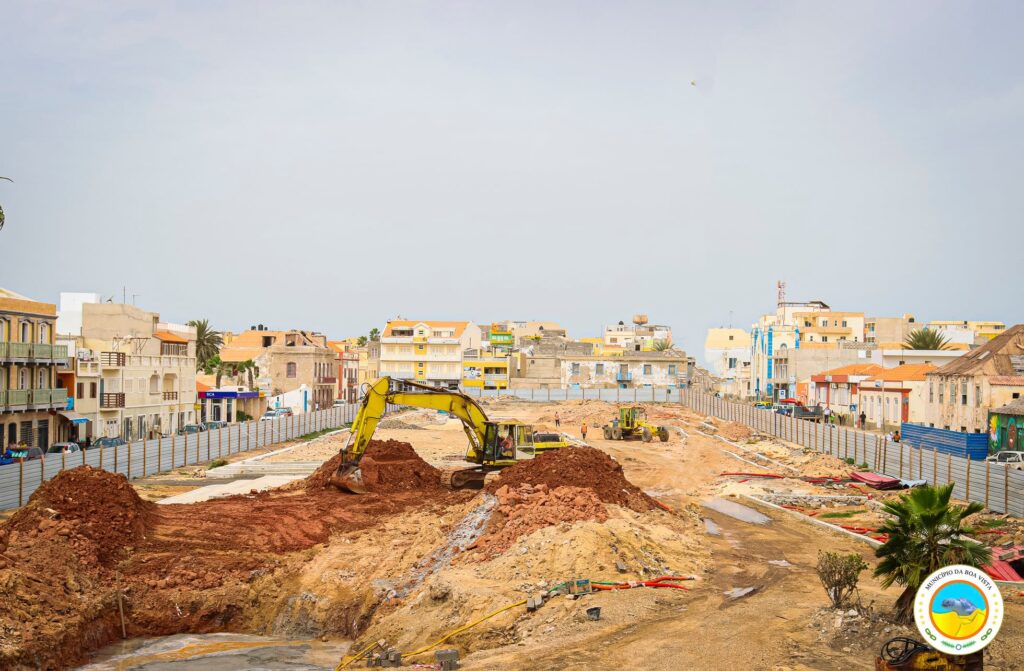 More than 30 days have passed since the redevelopment works of the Largo de Santa Isabel resumed, which are proceeding at a good pace and the transformations are already clearly visible. The work was visited by the mayor, Cláudio Mendonça, who wanted to witness the evolution of the work in progress.
"It is our absolute priority to redevelop Largo de Santa Isabel as soon as possible, in order to provide the ideal conditions for our city and its development. Starting again was a demanding task with so much articulation, conversations, meetings and many worries, however there was consensus, sharing, effort and often discordant, but we had to act and decide with great faith because we believe in the future of Boavista! ", underlines the mayor, who has made every effort, since taking office, to complete the works of the new square.