Museum Of Naufragos – The first museum in Boa Vista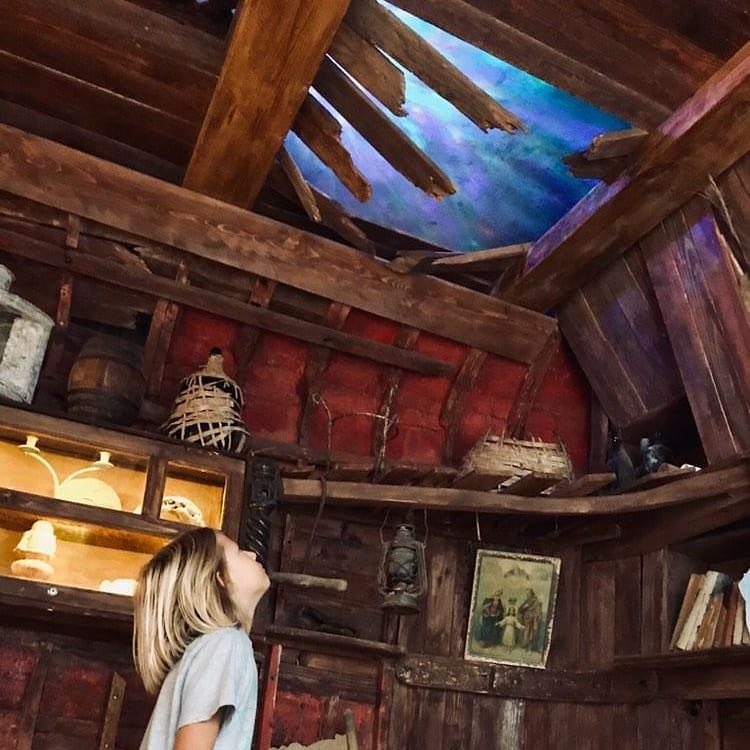 Museum Of Naufragos, The First Cape Verdean History and Art Museum in Boa Vista. The "Castaway" Museum was founded and developed by the Naufragos Association. After three years of hard work for a whole family, one of the most beautiful museums in Cape Verde was opened in Boavista in the city of Sal Rei on the 17th of November. Extraordinary work that must be absolutely supported.
This Museum was built with materials found on the Island, with particular attention to the recycling of materials. In the different divisions we find a permanent exhibition that represents Cape Verde's anthropological culture, as well as its art and history through different approaches, bringing the relevance and uniqueness of Creole culture to the attention of visitors.
The story is told from the point of view of a "castaway" lost in the sea of life; the shipwreck metaphor refers to the condition of man, who, like Jonas, Ulysses and Robinson Crusoé, sets out on a journey on the open sea, far from home and what is right, in search of knowledge. The history, culture and diversity of the past and offer a place for an open debate about the future and a better understanding of what it means to be human beyond mere ethnicity. Temporary exhibitions by local and international artists will take place in the upper divisions of the structure, symbolizing art as a universal language.