Morna is now considered cultural heritage of humanity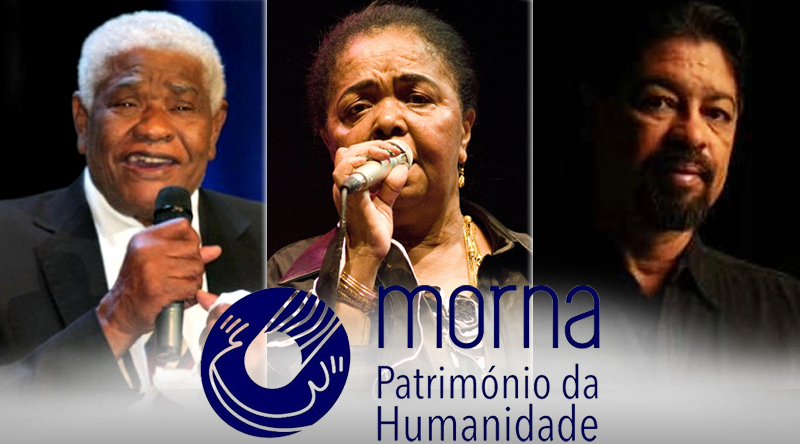 Morna, the musical genre typical of Cape Verde, was nominated to be officially recognized as Intangible Cultural Heritage of Humanity by the United Nations Educational, Scientific, and Cultural Organization (UNESCO), at the 14th annual meeting of the Intergovernmental Committee that will took place in Bogota, Colombia on November 11th.
According to the nomination dossier, Morna will have appeared in the nineteenth century, with controversy surrounding its island of origin: either Boa Vista or Brava.
"Morna is a musical practice that is structured in three dimensions: melody, poetry and dance, characterized by the quaternary measure, slow rhythm and predominance of the perfect classical minor tonal schemes of European influence".
Source: 24.sapo.pt