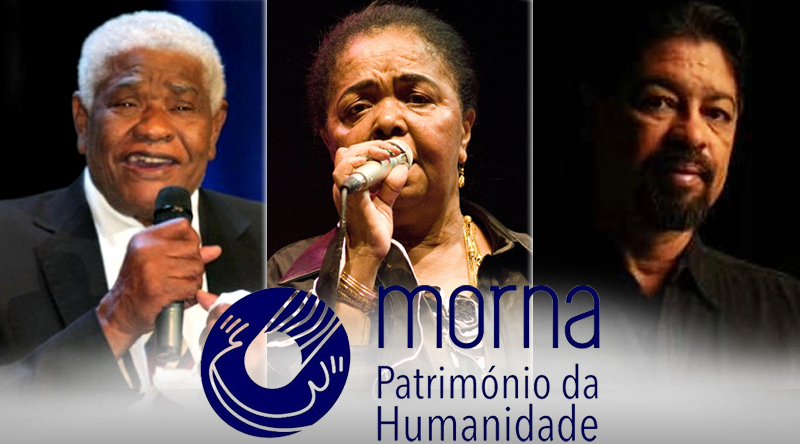 Morna Now Considered Cultural Heritage of Humanity
News 12/12/2019
Morna, the musical genre typical of Cape Verde, was nominated to be officially recognized as Intangible Cultural Heritage of Humanity by the United Nations Educational, Scientific, and Cultural Organization (UNESCO), at the 14th annual meeting of the Intergovernmental Committee that will took place in Bogota, Colombia on November 11th.
According to the nomination dossier, Morna will have appeared in the nineteenth century, with controversy surrounding it's island of origin: either Boa Vista or Brava.
"Morna is a musical practice that is structured in three dimensions: melody, poetry and dance, characterized by the quaternary measure, slow rhythm and predominance of the perfect classical minor tonal schemes of European influence"
Source: 24.sapo.pt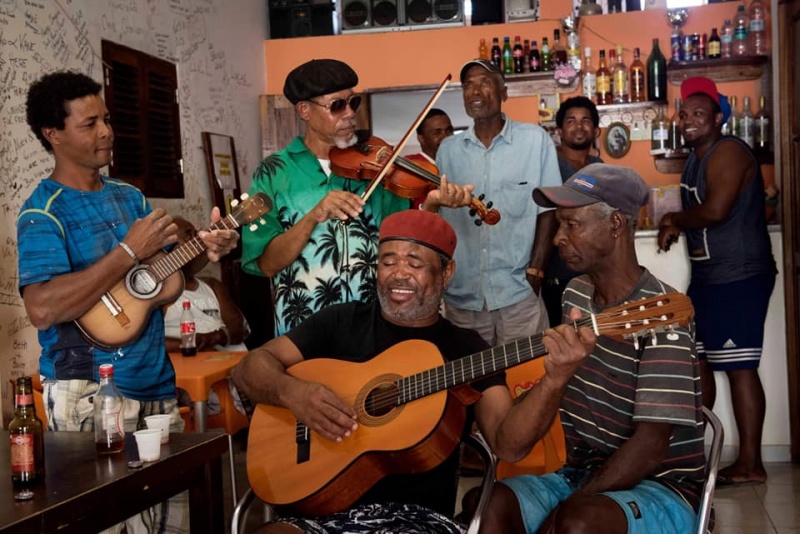 News 04/12/2019
National Morna Day – December 3rd
Last year, December 3 was the National Day of Morna, celebrated with various cultural activities with concerts throughout the country. This date is celebrated for the second time in honor of the composer and musician B.Leza, born on that day.
According to the Ministry of Culture and Creative Industries, the initiative aims to celebrate morna as Cape Verdeans eagerly await the "eve of the consecration of Morna to the Cultural and Intangible Heritage of Humanity" by the United Nations Educational, Scientific and Cultural Organization (UNESCO), as the decision will be known on 12 December.
In Boavista, the Center for Art and Culture (CAC) celebrated the national morna day with the holding of a "National Morna Day flash mob" with various participation of students from Sal Rei Primary School and BoaVista Secondary School.
Source1: muzika.sapo.cv
Source2: expressodasilhas.cv
Outras noticias interessantes