Boa Vista Carnival 2020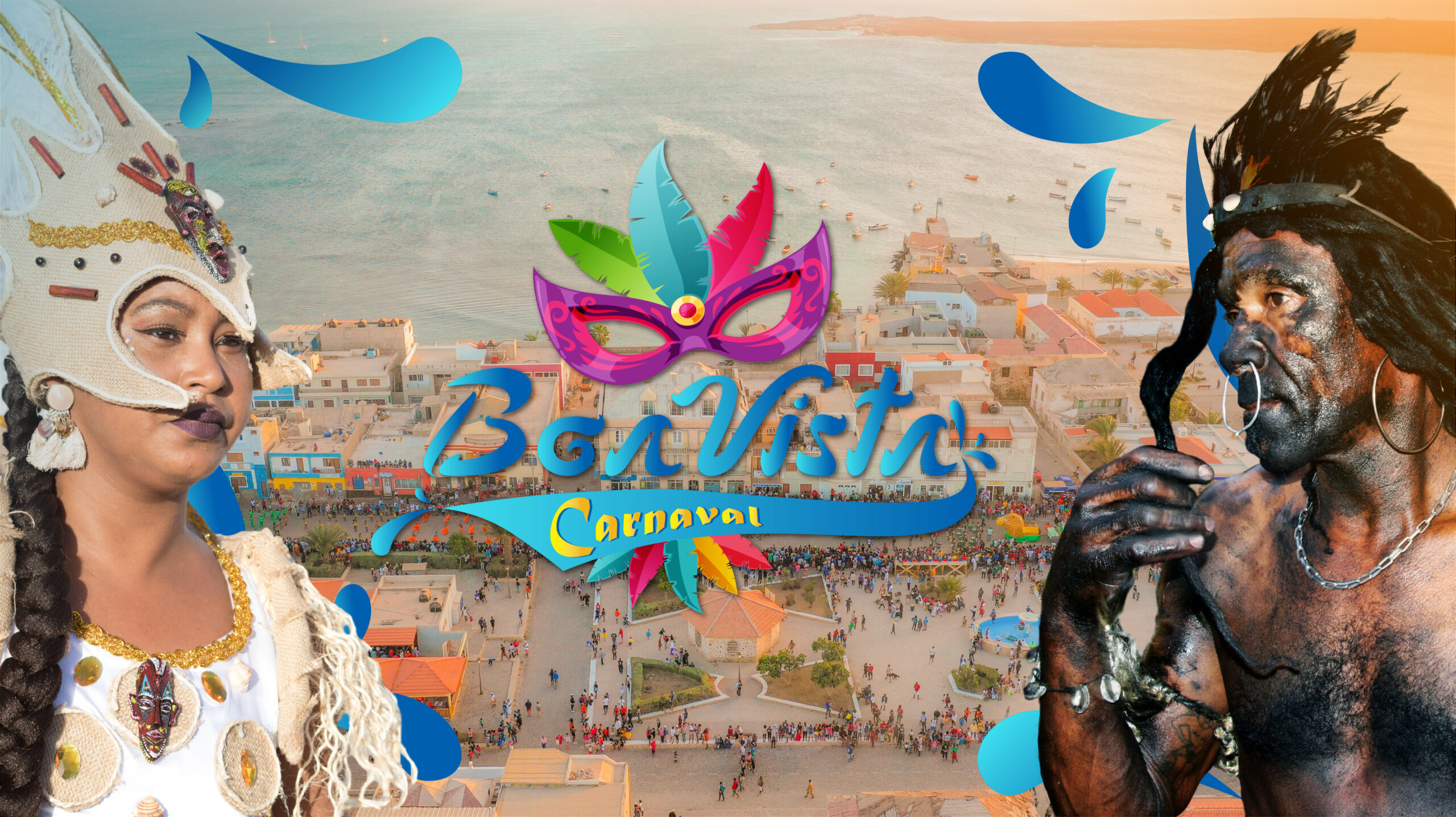 Carnival is considered one of the most lively and representative popular festivals in the world. And the carnival on the island of Boa Vista, in Cape Verde, is growing and becoming more and more a popular party. This growth occurred with the help of masquerade balls and carnival parades.
There is no denying that the carnival is full of positive energies, the result of the joy and relaxation of the people who make the party happen every year, whether through organization or participation.
As promoter of the party, Edilidade boa-vistense wants to see the streets "colourful" and with "contagious revelry" at Carnival 2020. Thus, the financial incentive was attributed to carnival groups, totalling around 18 thousand euros for the celebration of King Momo.
The funds are channelled to all official groups, animation, schools and gardens in the various locations on the island that have been pontificated to bring joy and colour to the streets of the City of Sal-Rei and beyond.
The population and all visitors can follow the parades of the groups in the sambódromos, in the main arteries of the City of Sal-Rei, from where it is possible to see the brightness of the allegories up close and feel the strength of the battery.
Source: municipiodaboavista.com